When you think of Compound you think of the literal definition: where two or more elements come together and create a mixture. That is exactly what Compound Entertainment (Compound) is, a mixture of talent, sacrifice, teamwork and of course guidance.
In the early 2000's Compound started off as a dream by Reynell Hay, better known in the music industry as "Tango". He knew his passion was in music and he understood his geniuses but more importantly he understood the power of a team with equal if not more drive.
In 2005 Compound Entertainment rose to the top with their artist NE-YO. Since then Compound has been cultivating untapped global musical talent with the same passion and drive.
Follow Compound EntertainmenT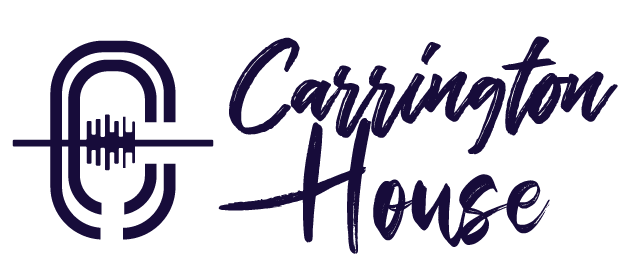 Our Private Recording Studio
Located in Atlanta, Georgia.